The first of the month is MONDAY!  New coupons will be out.  Make sure you've printed the current coupons that you want!
Don't forget, you can print these coupons TWICE per computer!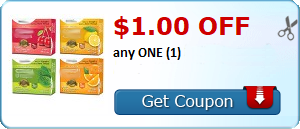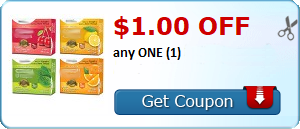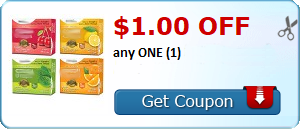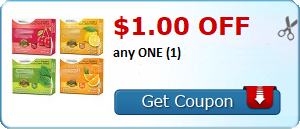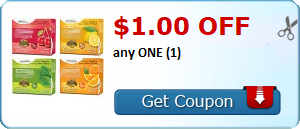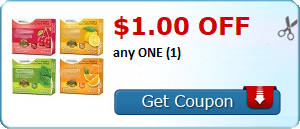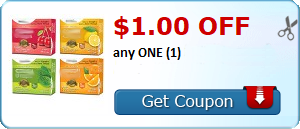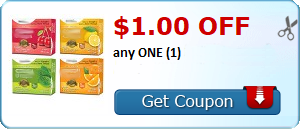 Here's a short list of some of the new coupons you can find on Coupons.com!
Save $0.50 when you buy ONE any flavor/variety EPIC® Bar or EPIC® Performance Bar
Save $0.50 when you buy any flavor/variety EPIC® Strips
Save $1.00 on any THREE Kellogg's® Cereals
Save $2.00 on ONE (1) göt2b® PhenoMENal Shampoo (16.9oz) (Available at Walmart)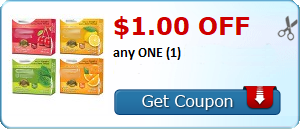 SAVINGSTAR
Save $1.00 when you purchase ANY TWO (2) BUSH'S® Baked Beans 28oz or BUSH'S® Grillin' Beans® 21-22oz..Expires 4/4/2019.Save $1.00.