NEW Coupons Today | Printable Coupon Roundup 11/10
New coupons to print!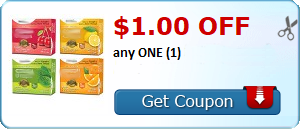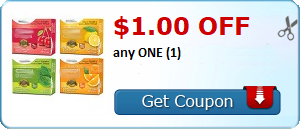 $2.00 off one Ellas Kitchen
$1.50 off one Boost
$1.50 off any 2 EIGHT O'CLOCK Coffee
$1.50 off one Boost
$1.00 off one Pepperidge Farm Stone Baked Bread
$0.75 off TWO PACKAGES Betty Crocker Potatoes
Buy one Knorr side, get 1 free
$0.75 off one Sister Schubert's
$2.00 off one Scoop Away
SAVINGSTAR
Save 75¢ when you buy TWO (2) PACKAGES any flavor Betty Crocker™ Potatoes (Excludes Potato Buds™).Expires 11/30/2016.Save $0.75.
SMARTSOURCE
Save 25¢ OFF ONE Duracell Coppertop, Quantum, Ultra Photo Lithium, Specialty Batteries, Rechargeable Batteries, Duracell Charger OR 6-pack or larger Duracell Hearing Aid Batteries

Looking for a specific coupon? Check out the searchable coupon database!