NEW Coupons Today | Printable Coupon Roundup 10/11
New coupons to print today!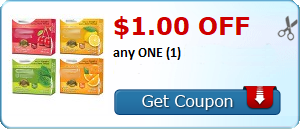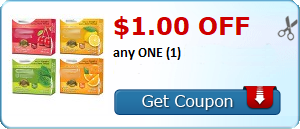 $1.00 off one Silk
Buy one Paqui, get 1 free
$1.00 off one Welch's Graham Slam PB&J Sandwiches
$1.50 off one Paqui
$1.00 off one Bear Creek
$1.00 off any 2 Sargento Shredded Natural Cheese
$1.00 off any 2 Bear Creek
$1.00 off one Pledge product
$2.00 off one Purex
$3.00 off any 2 Purex Liquid Detergent
$2.00 off one Polident product
$1.00 off one Poligrip product
$3.00 off one Kibbles 'n Bits
$2.00 off one IAMS Dry Dog Food
REDPLUM
SAVE $0.75 On ONE (1) 3lb or larger bag of Purina ® Friskies® Tender & Crunchy Combo Dry Cat Food
SAVE $2.00 off THREE (3) packages of Hefty® Slider Bags (12 count or larger)
SAVINGSTAR
Save 20% on any single purchase of loose Pears at participating retailers. See offer info for complete details. Check back every Tuesday for a new Healthy Offer..Expires 10/17/2016.Save 20%.
HOPSTER
Save $1.00 on any ONE (1) Lifeway Probugs Pouches 4-Pack
Looking for a specific coupon? Check out the searchable coupon database!