Printable coupons can be a great help to your budget!  Don't forget, you can print these coupons TWICE per computer!  I've got a new coupon source for you to check out also.  Check out the coupons from Savings.com below!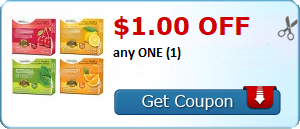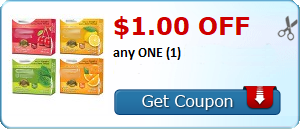 Here's a  short list of some of the coupons you can find on Coupons.com!
Save $1.00 on any THREE (3) noosa® yoghurts
Save $1.50 ONE (1) ZonePerfect® Macros bars multi-pack (5-count carton)
Save $2.00 ONE (1) ZonePerfect® Keto Powder or 4-count Shake
Save $0.75 any ONE (1) Lily's Chocolate Bar, Chocolate Candy or Baking Chips
SAVINGS.COM
You can check out the Savings.com coupons in the gallery below. But if you're in an email or feedreader you won't be able to see it. Check out the Savings.com coupon gallery by clicking HERE instead.