Have you printed coupons yet this MONTH?  New Month means New Coupons!
Printable coupons can be a great help to your budget!  Don't forget, you can print these coupons TWICE per computer!  I've got a new coupon source for you to check out also.  Check out the coupons from Savings.com below!
Check out this post about 6 Ways to Cut Your Grocery Budget!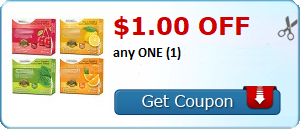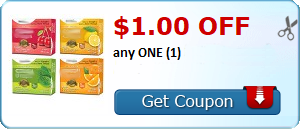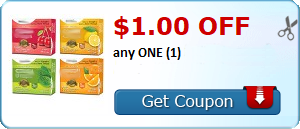 Here's a  short list of some of the coupons you can find on Coupons.com!
Save $2.00 when you Buy ANY ONE (1) SlimFast Diabetic Product
Save $1.00 on ONE (1) Palmer's® Product (excludes trial sizes, Swivel Stick® and lip balms)
Save $1.50 on TWO (2) 8 oz. or Larger Bottle of PURELL® Advanced Hand Sanitizer
Save $1.00 any ONE (1) Biore® Product (offer excludes trial & travel sizes)
Save $1.50 on TWO (2) packages of The Pioneer Woman® Dog Treats, any size, any variety
SAVINGS.COM
You can check out the Savings.com coupons in the gallery below. But if you're in an email or feedreader you won't be able to see it. Check out the Savings.com coupon gallery by clicking HERE instead.