New month means lots of NEW COUPONS to print!
And this Digiorno coupon just will not go away!  In fact, it has RESET which means even if you have printed it before, you can PRINT IT AGAIN!
Save $6.00 when you buy any three (3) DIGIORNO® Pizzas, 10.6 oz or larger
 Don't forget, you can print these coupons TWICE per computer!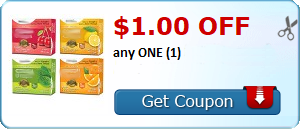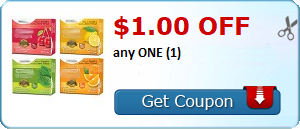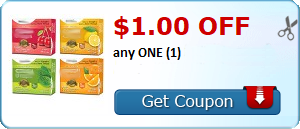 Save $1.50 any TWO (2) Bottles or Multi-packs of VOSS® Water
Save $0.75 on ONE (1) Stevia In The Raw® Packet Box (Excludes 30 Count)
Save $0.75 on any ONE (1) thinkThin® Protein Cakes
Save $0.50 on ONE (1) Frigo® Cheese Heads® 8ct or larger Cheese Product
Save $0.75 on ONE (1) Agave In The Raw® 18.5 oz Bottle
Save $1.00 on any TWO (2) Glade® products (excludes Glade® 8oz Room Spray, Solids, and PlugIns® Scented Oil Warmer only products)
Save $4.00 TWO COVERGIRL PRODUCTS (Excludes Cheekers, 1-kit shadows, trial/travel size and accessories)
Save $1.50 ONE COVERGIRL PRODUCT (Excludes Cheekers, 1-kit shadows, trial/travel size and accessories)