To keep this blog going I often recieve product or payment for posts or include advertising links in my posts, but this does not change the integrity of my writing or influence my opinions.
A few new Coupons | Printable Coupon Roundup 9/7
There are a few new coupons today for printing.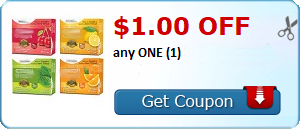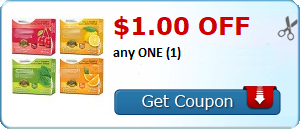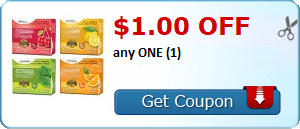 COUPONS.COM
Save $1.50 on any ONE (1) bottle of Truvia Nectar
Save $0.75 On Any One (1) Bottle of Holland House Cooking Wine
Save $0.75 on any TWO (2) 20oz cans of DOLE Pineapple
Save $6.00 on any Non Drowsy Claritin Allergy Product (45ct or larger)
Save $2.00 on any ONE (1) Benefiber product
Save $0.75 on any one (1) Liquid-Plumr product.
Save $1.00 on any TWO (2) Scotch-Brite Scrub Dots products. (Excludes 1-pack Scrub Sponges).
Save $3.00 on any ONE (1) Schick Disposable Razor Pack (excludes 1 ct. and Schick Slim Twin 2 ct. and 6 ct.)
HOPSTER
Save 50¢ on any ONE (1) Del Monte Fresh Produce Product
Save 55¢ on any Red Star Yeast 3-Strip or Jar
Looking for a specific coupon? Check out the searchable coupon database!