To keep this blog going I often recieve product or payment for posts or include advertising links in my posts, but this does not change the integrity of my writing or influence my opinions.
MORE NEW Coupons | Printable Coupon Roundup 4/8
Here are a few more new coupons to print.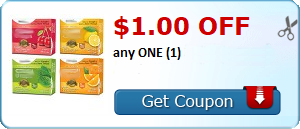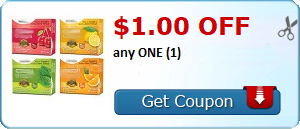 COUPONS.COM
$0.75 off any one Hellmanns or Best Foods product
$5.00 off one Dulcolax
$5.00 off one Zantac
$0.50 off one Goody Ouchless Elastics
$1.00 off one Goody Hair Brushes
$1.00 off any THREE SHEBA PERFECT Portions
$5.00 off one Purina Pro Plan

HOPSTER
Save 30¢ on any ONE (1) PAM Cooking Spray
Save 40¢ on any ONE (1) Mt. Olive product
Looking for a specific coupon? Check out the searchable coupon database!